Fall Prevention Safety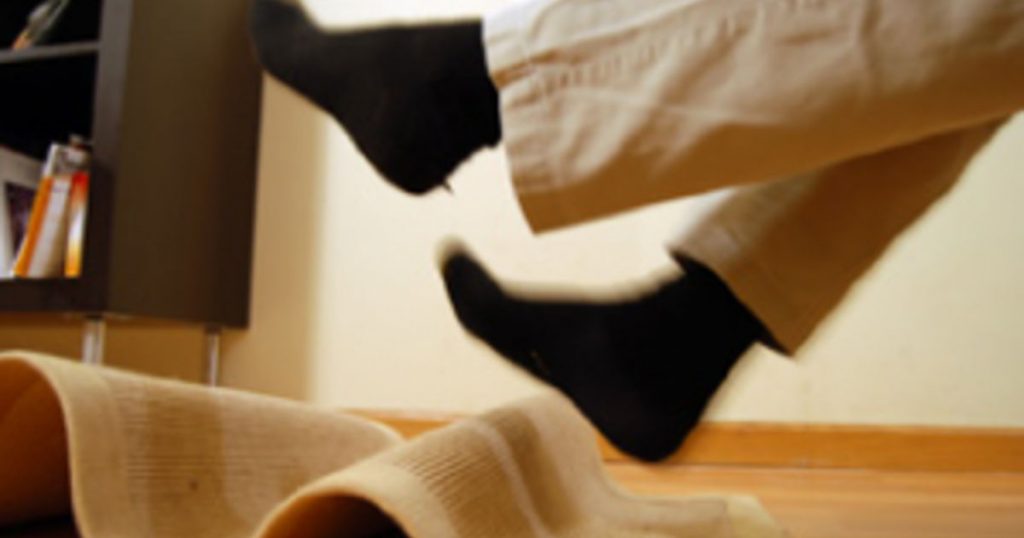 Nearly 90 percent of seniors will say they want to stay home. Doing so gives them a wonderful sense of the continued independence.
Having your mom or dad live alone can be a source of concern for you. There are many things which give you a second thought such as "What if she or he falls? What if they forget something on the stove?"
Do not worry if you feel this way, it is normal to be worried and you're not the only one. Surveyed shows that two-thirds of families are concerned about the ability of their parents to live independently.
It is extremely important to ensure the safety of your love ones who are living alone and independent. Due to the increasing popularity of home care assistance for seniors, it is vital to make sure that you can explain the importance of the potential hazards in the home to your loved ones living alone. You can help prevent personal injuries and accidents by modifications to Bathrooms and Kitchens and removing obstacles such as extension cords, slippery carpets especially in the bathroom etc.
First thing you need to do is to have an assessment done by your physician towards your elderly parents. This will help you to know the stage of their health and stability. Especially there are many tests to let you know about their balance. Be direct and have a straight forward discussion with them. Make sure they understand the consciousness. Also Make sure they have a valid driver's license and if they fit to drive their cars. Then make it a point of duty to follow them for a driving test. Try to find out if they have difficulty hearing, and if so encourage him/her to always use hearing aid specially while driving.
Most accident happen in bathrooms, make sure they have proper safety grab bars, none slippery mat installed, and the shower knobs are lever handle type and easy to use.
You need to install at least 2 grab bars, one before entering the tub or shower stall, second inside the shower area preferably by the shower knobs so they can hold on to. Also we recommend having a none slippery chair so they can simply sit while taking a shower. If entering the shower is difficult for them, do not take a chance and replace the tub with shower stand or let us to turn your tub into a walking tub. This will eliminate falls.