Fire and Kitchen Safety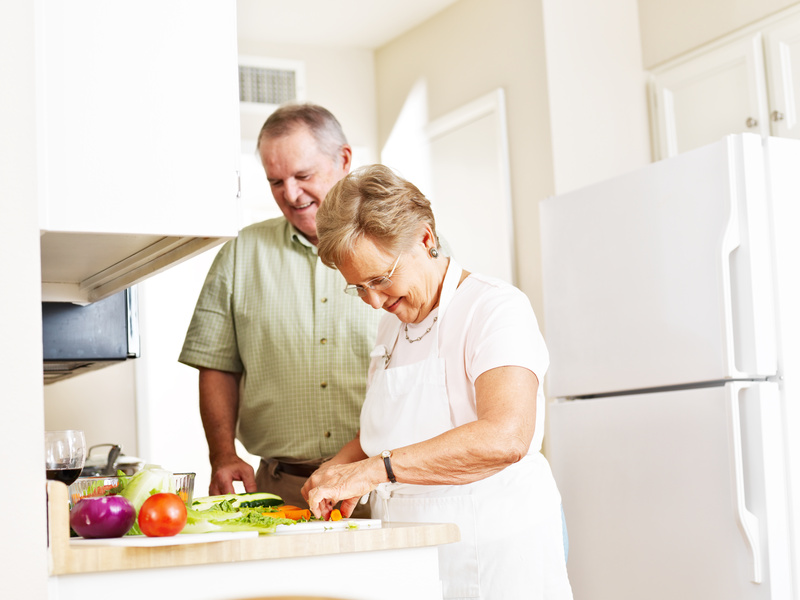 Survey shows if your home broke out in fire,
you would have less than three minutes to escape safely?
This means that you must be prepared. Most people think accident never happens to them and is always happens to someone else.
Unfortunately accident and emergencies do happen and it could happen to any of us at any time.
Since most furniture's are made of fabrics contains chemicals and lightweight construction materials, allow fires to spread much quicker, therefore it burns faster.
Where fire starts and what can you do?
Fires happen for verity of different reasons. Some fires happens due to the over load of extension cords or out lets, some because of unattended candles, some due to smoking cigarettes when the individual is in bed and falls sleep and many fires happens in the kitchens while cooking. Whether you are testing out a new dish or cooking a family classic recipe, there's one recipe that always should also be included on the menu is Safety.
Make sure your oven, and stove top are cleaned and there are no grease and dust. You should also inspect and clean the exhaust hood filters and ducts over the stove as need it. You'll be surprise to know how dangerous the dust are around your refrigerator coils   , you should vacuum the coils regularly to prevent potentially dangerous dirt build up.
Never leave cooking unattended. You should not cook if you are sleepy or under the influence of alcohol. You should not leave food unattended to answer the phone or the door. Always turn off the stove or the oven before you leave. Sometimes the conversation it may take longer than expected and this could easily cause a fire.  You need to watch children closely and keep them at least three feet away from all cooking appliances.
By being proactive about safety in your home will give you peace of mind and allow you to enjoy your time with loved ones and to be safe.
Installing a smoke alarm near you kitchen are is a great idea to notify you in case of fire.