Innovation is a passion and I use my free time to invent. I am gratified to learn that guide light is helping people stay safe. – Tony
A PUSH OF A BUTTON CAN SAVE YOUR LIFE
PUSH THE BUTTON NOT YOUR LUCK!
Safety Aid was created when I realized there was a need for ideas and products to help keep families safe. Safety Aid, a company dedicated to providing home renovations and modifications for the maturing population.
Based on my 30 years of experience in the renovation and construction field it became evident that the maturing population has a great need for creative solutions. They need solutions to help keep them safe and also independent.
As the founder of both companies, a few years ago I transitioned out of the commercial trade and dedicated my time to creating both of these entities. I have had the good fortune of working with many older adults on products such as: grab bars and floor repairs to safe guard against trips and falls. I realized that there was still a need for other creative and economical solutions.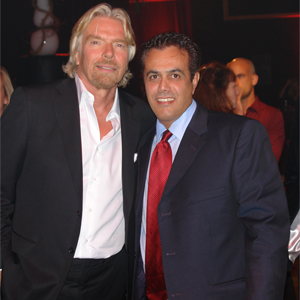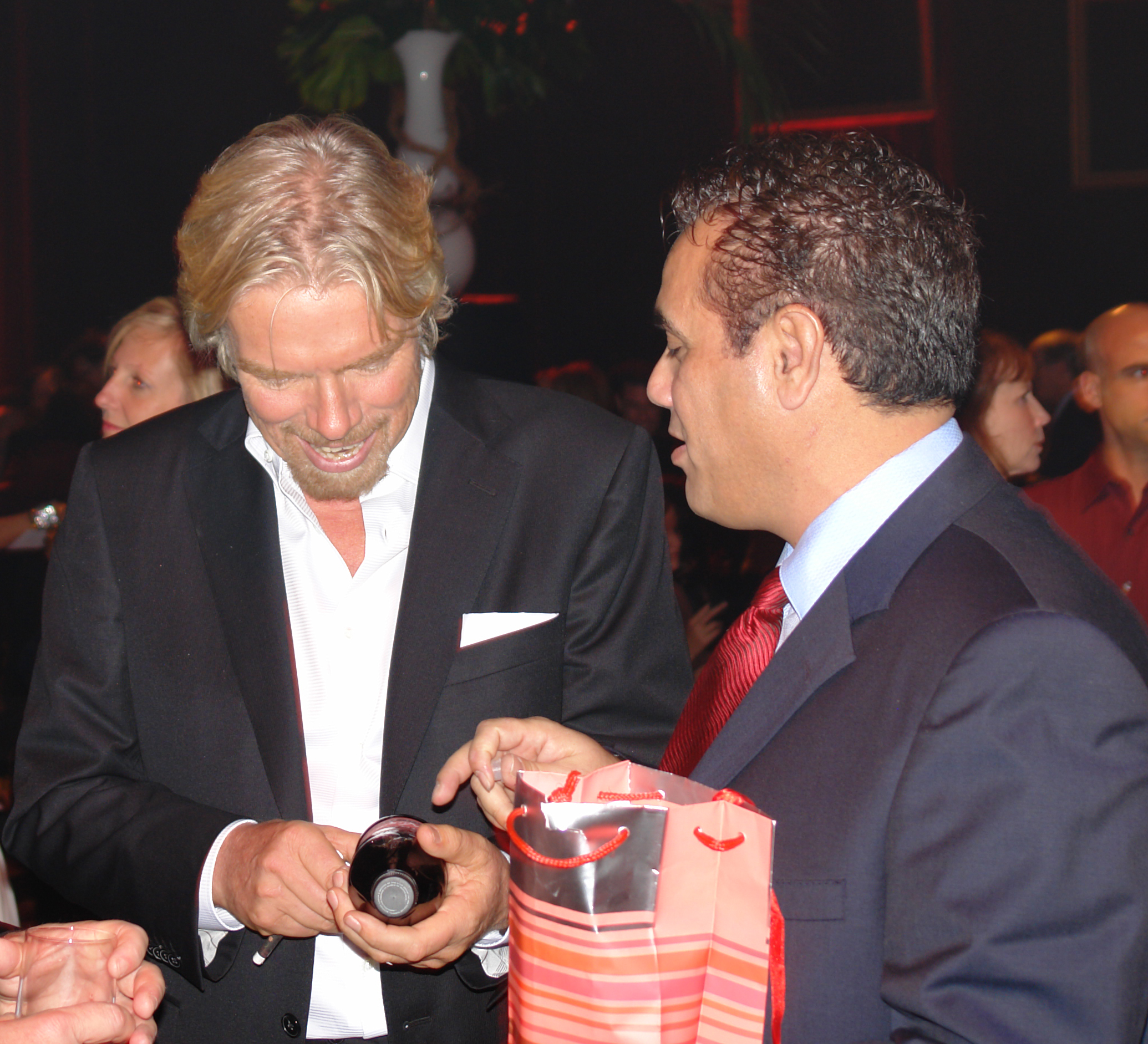 The invention of Guide Light was introduced when my father in law had a heart attack. First responders could not find his house fast enough due to the poor weather condition.
In my day to day work I sell many different types of safety equipment such as Walker Aid, Phone Alert and much more. I am most proud of my accomplishment with The Guide Light as this is a product that is not just for the older population. It can be used by individual home owners and persons responsible for group home and care facilities.
The Guide Light will significantly help the response time of first responders which in turn will save lives!
To learn more please visit the Guide Light Page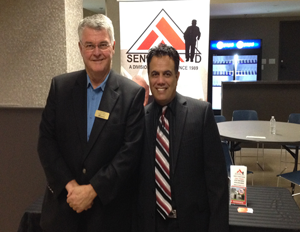 My company is committed to helping the community. I work with various Senior Centers to provide safety training in addition to financial support. We also assist individuals in the community from the revenue generated through service and sales.
If you are interested in learning more, please contact me.
Innovation is a passion of mine and I use my free time to invent. Many of my clients have come to me and presented challenges they are facing on a daily basis in regards to living tasks. From their feedback I have developed custom tailored solutions for them.
If you're facing a challenge and are stuck looking for a solution – contact me. I'll put my innovation hat on to help find a solution for you!