How Can Guide Light Help You
First responders love Guide Light and they encourage you to own one
Guide Light will draw more attention to your home and bring help right to your door. The siren and flashing red light is impossible to miss. It's not just an ordinary light bulb, it's a life saver!
Guide Light will bring help quickly to your door
When there is an emergency or when you need fast medical attention. Guide light will notify your neighbors you need help. Guide Light is visible throughout the day, night and inclement weather conditions.
It's crucial to get fast assistance.
Just because you called 911 doesn't mean they will find you fast. When there's a delay the damage can become permanent or worst deadly,
At Safety Aid we provide a safe home environment for families and seniors, allowing peace of mind and a more independent lifestyle.
Our newest product – The Guide Light light bulb is designed to make your home more visible in the event of an emergency. Seconds count when an emergency strikes and it's imperative that 911 responders are able to find your address without delay. Guide Light will help identify your home and help save lives.
Without the Guide Light, the time that is wasted locating your home could be the difference between life and death.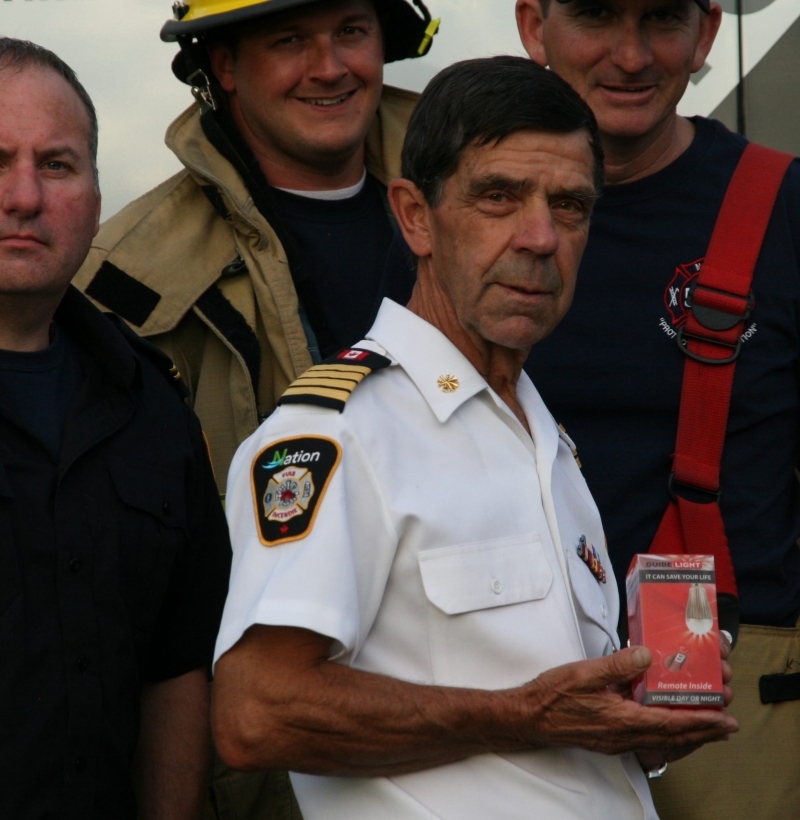 We Give Back To Our Community!
Safety Aid has taken necessary steps in order to ensure that the community has the guide light available to them.
We are looking for partners that share our values in order to fundraiser funds or sponsor us to distribute the guidelight to communities that are in need.